Meet my brother in-laws and my husband! This is the first time the boys have been all together in two years! This was the most fun I've had at a shoot. It was hard to keep the boys from throwing rocks into the river. It's funny how adult men will turn into little boys at the sight of rocks and a river 🙂 Love yall!
Mikey, James, and Matt (husband!)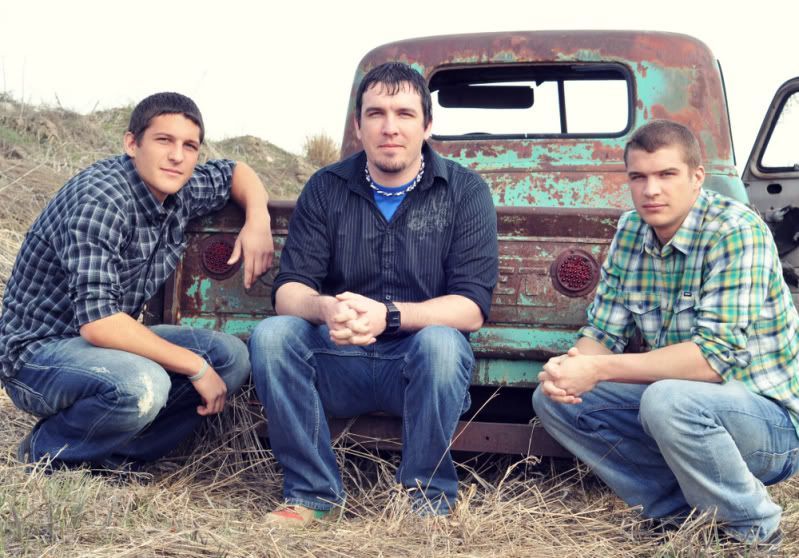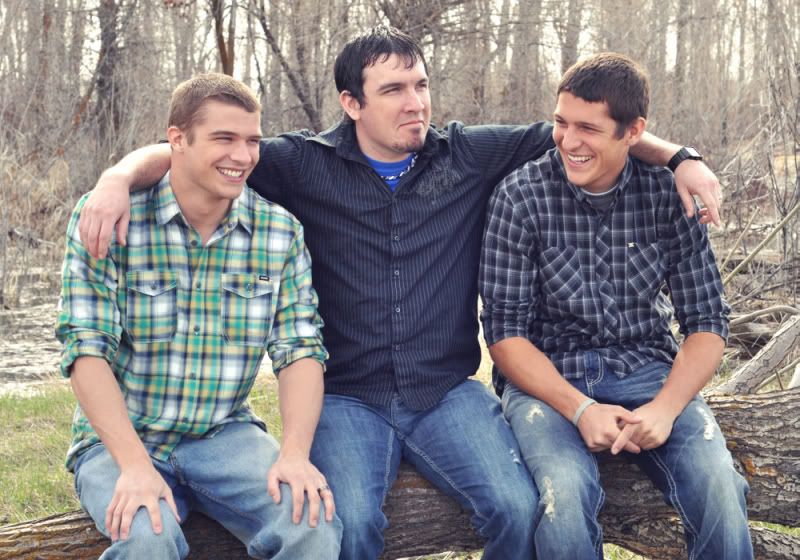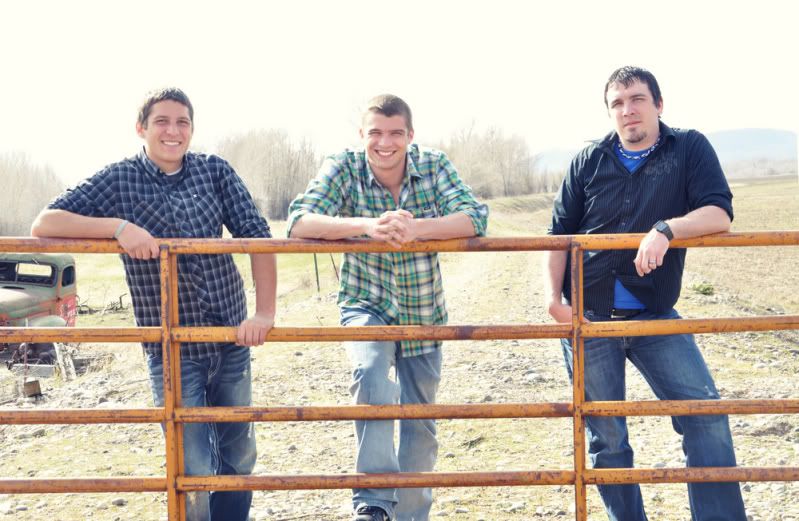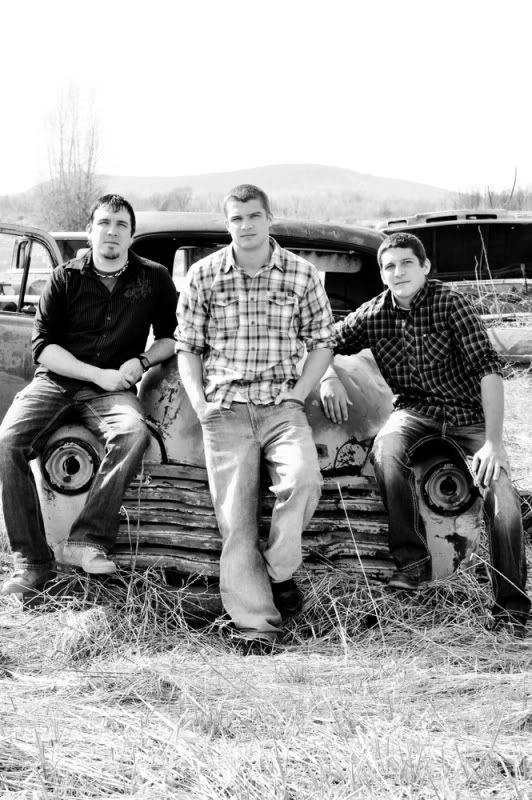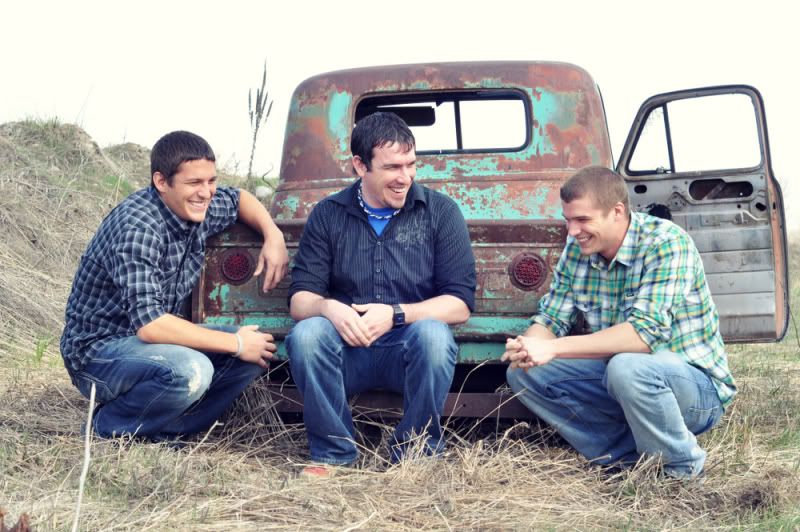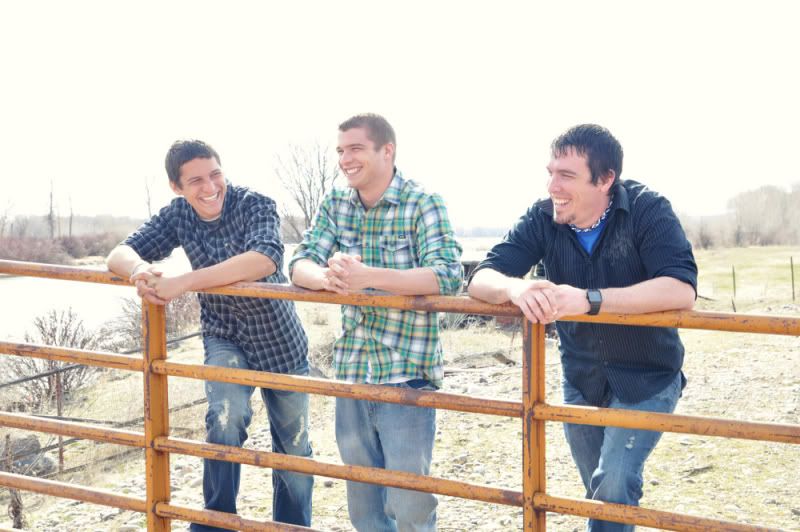 The proud parents!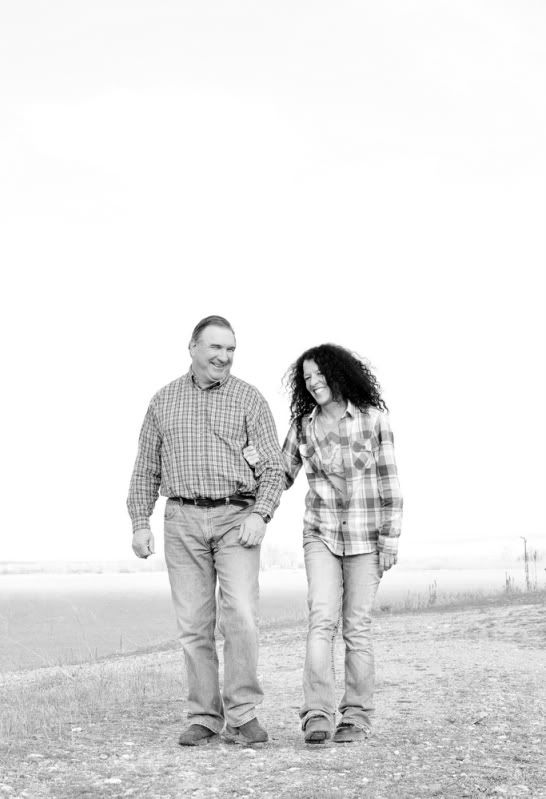 We took a few couples pictures. James took this one of Matt and me. It's my most favorite picture of us!